Automotive
 We offer all areas of automotive technology including but not limited to, car stereo, security, video, custom fabrication, bluetooth, satellite radio and more. We can replace your existing equipment or integrate into it. With modern vehicles becoming more and more difficult to work on it is nice to have an experienced team like Jimmy's Car Stereo that can provide you with all of the options available. From a basic radio replacement to full customization we do it all. 
   We offer custom dash fabrication to put radios into those vehicles the other guys say can'y be done. Jimmy's also builds custom enclosures for any subwwofer from a basic carpeted box up to full painted and plexiglass. We do installation on cars,trucks,RV's, buses and more.
Marine and recreational
Our marine services include full audio and video in boats of all sizes as well as watercraft. We sell and install Marine equipment from JL Audio,  Sony,  Alpine, and Fusion.  All JL Audio Marine products are Made in the U.S.A.
Our services have expanded to all recreational vehicles ranging from motorcycles,  Slingshots, side by side, and any other type.  Our expertise on these vehicles is second to none.
power sports
Side by Sides and golf carts have become more popular by the year and we can work on them all. Do you have a RZR, Arctic Cat, Golf cart or other buggy? We do them all. Jimmy's installs full custom audio and lighting. Call us or stop by to see how we can make your time off road more fun.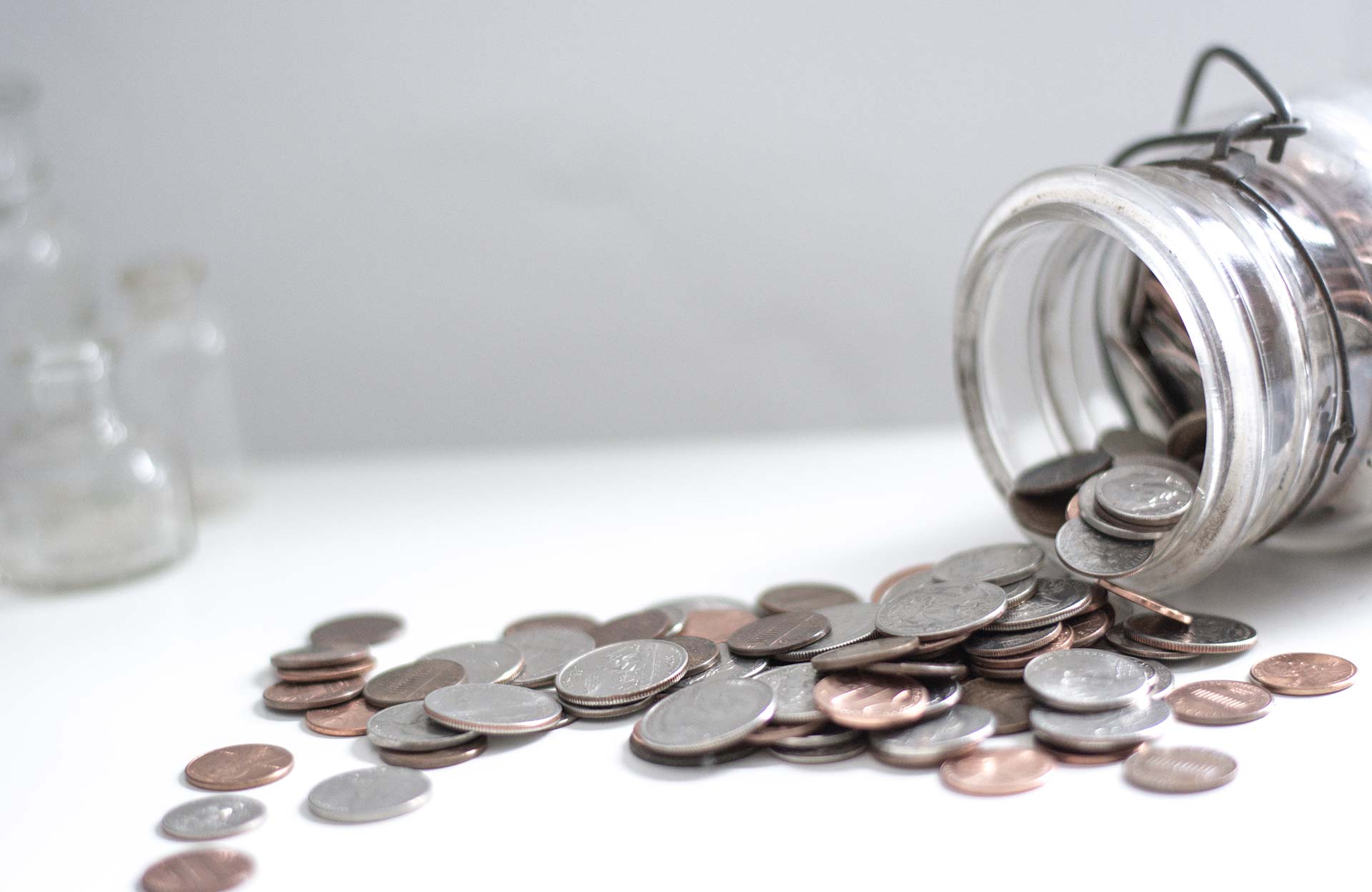 accessories
  Jimmy's offers lots of accessories beyond traditional Car Stereo. We have lighting such as LED's and HID's, floor mats by WeatherTech,  vent visors, and many others.
   We sell Bluetooth and Satellite Radio accessories.
    We can special order a variety of other products too like power inverters, batteries and battery chargers, radar detectors, portable bluetooth speakers, headphones, and more.
Wiring rescue
We also do what is often referred to as "wiring rescue".  This basically means cleaning up wiring previously done incorrectly in your vehicle.  Most of the time these jobs are correcting issues that pose a potential hazard to your vehicle.  We don't believe in shortcuts when wiring the vehicle.  Proper wire size and ground are extremely key among many other factors that we have great expertise in.